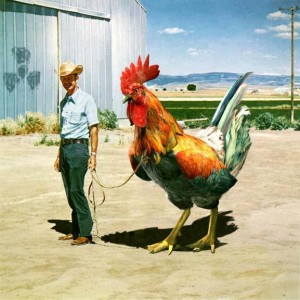 It's been about 48 hours since someone sent a photo of an engorged under-wear clad penis from Anthony Weiner's twitter account seemingly directed at some young co-ed, and right-wingers are in a tizzy: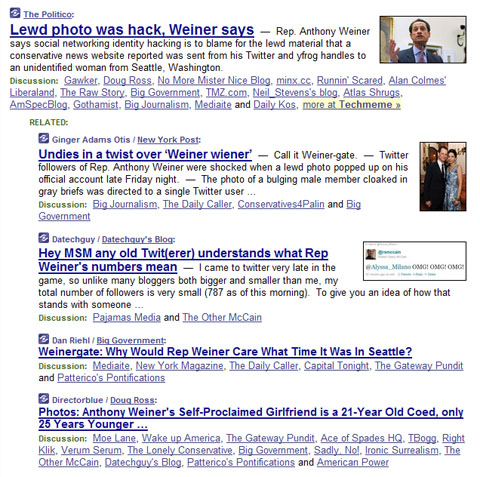 One thing is for sure, we can expect these intrepid sleuths to tug on every lead, massaging the facts until they get to the root of the issue. They are swallowing every detail, and eager for more, until they reach a triumphant conclusion.
In all seriousness, I have no idea what is going on- Weiner claims he was hacked, but the person the tweet was directed at was someone who was following him and mentioned Weiner in her own tweets. It wouldn't surprise me if Weiner was this stupid- particularly stupid considering he is married to the beautiful Huma Abedin, but at this point I know about as much as you do.