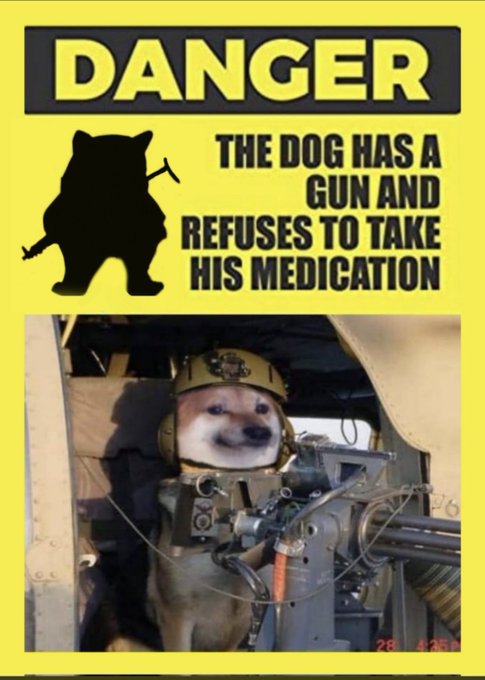 Before we dig in, if you are ever really hungry in an active combat zone, DON'T DO THIS!!!
Hunters become the hunted.
russian occupiers are trying to hunt a hare within sight of the optical night vision of a Ukrainian sniper. pic.twitter.com/tXUyq9qGD8

— Defense of Ukraine (@DefenceU) November 27, 2022
The reason the Russians are doing something this stupid is because the conscripts are not being properly supplied in terms of food and winter gear. I'm not going to post it, but I've seen video footage of Russian soldiers, most likely conscripts, dead where they lay with no visible wounds. Most likely they died of a combination of freezing to death and hunger. A terrible way to die in service of a terrible strategy and a terrible policy made by terrible people who have no care for anyone but themselves.
Here is President Zelenskyy's address from earlier today. Video below, English transcript after the jump:
War for Ukraine Day 277: Hey Kids – Don't Do This!Post + Comments (64)